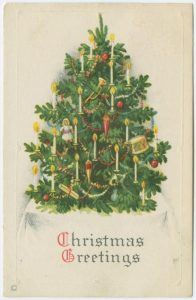 The holiday season is almost upon us and I'm rushing around attempting to reissue some of my favorite oldie goldies while preparing for a long trip and getting ready for Christmas. Think the flight attendants will mail my holiday cards?
But I think I've at least got the reissues ready! They're set for release on December 5 but available for pre-order now.
I've grouped together some of my early books like LOVE FOREVER AFTER and SILVER ENCHANTRESS into a series called Dark Lords and Dangerous Ladies. If you enjoy the older, meatier historicals, please give these a try! I have a Beauty and the Beast story, a highwayman, a wayward duke's daughter, marriages of
convenience and so much more! Let me know what you think.