The daughter of an earl, Lady Phoebe Malcolm Duncan has the ability to talk to animals. She longs to be a veterinarian, but education requires more coin than she possesses. When the walls of her home come tumbling down, she has to take two steps back—to servitude.
Inventor Andrew Blair keeps his nose to the grindstone, knowing his friends and family depend on his talent for turning machines into money. He is about to embark on his biggest investment yet—rebuilding crumbling tenements in Old Town Edinburgh— until his beleaguered cousin begs him to hide his precocious children from a killer.
When the School of Malcolms sends Lady Phoebe as governess for his wards, Drew's well-ordered beliefs are upended. Ladies don't live in slum housing like the one he's about to tear down, nor do they command ravens or encourage children to talk to dead mothers.  It might take a vengeful ghost to show the disparate pair how to join forces, fight their fears and their enemies, and reveal a path to love.
More info →
Lady Olivia Malcolm Hargreaves is a viscountess, a widow, a governess, the adopted mother of a disabled toddler—but above all else, she is a survivor. When the father of the young children she's been caring for arrives on Christmas Eve, drunk and ranting, his aura and her own sad experience tell her he's dangerous.
Heart hardened after the murder of his beloved wife, Simon Blair is an industrialist who has no use for another psychic Malcolm. His late wife's weird family is more than enough interference. But his twin daughters are talking to their mother's ghost, his son and heir is floating objects that shouldn't float, and he's beleaguered by aristocrats who refuse to acknowledge his plebeian existence.
When Simon learns that Lady Olivia is in a position to help him obtain the land he needs for his business, and she recognizes that by helping him, she might regain the home she's lost, they must fight their respective prejudices and forge an uneasy alliance. It might take a ghost, an army of children, and a criminal gang to force them to recognize that they want far more than real estate.
More info →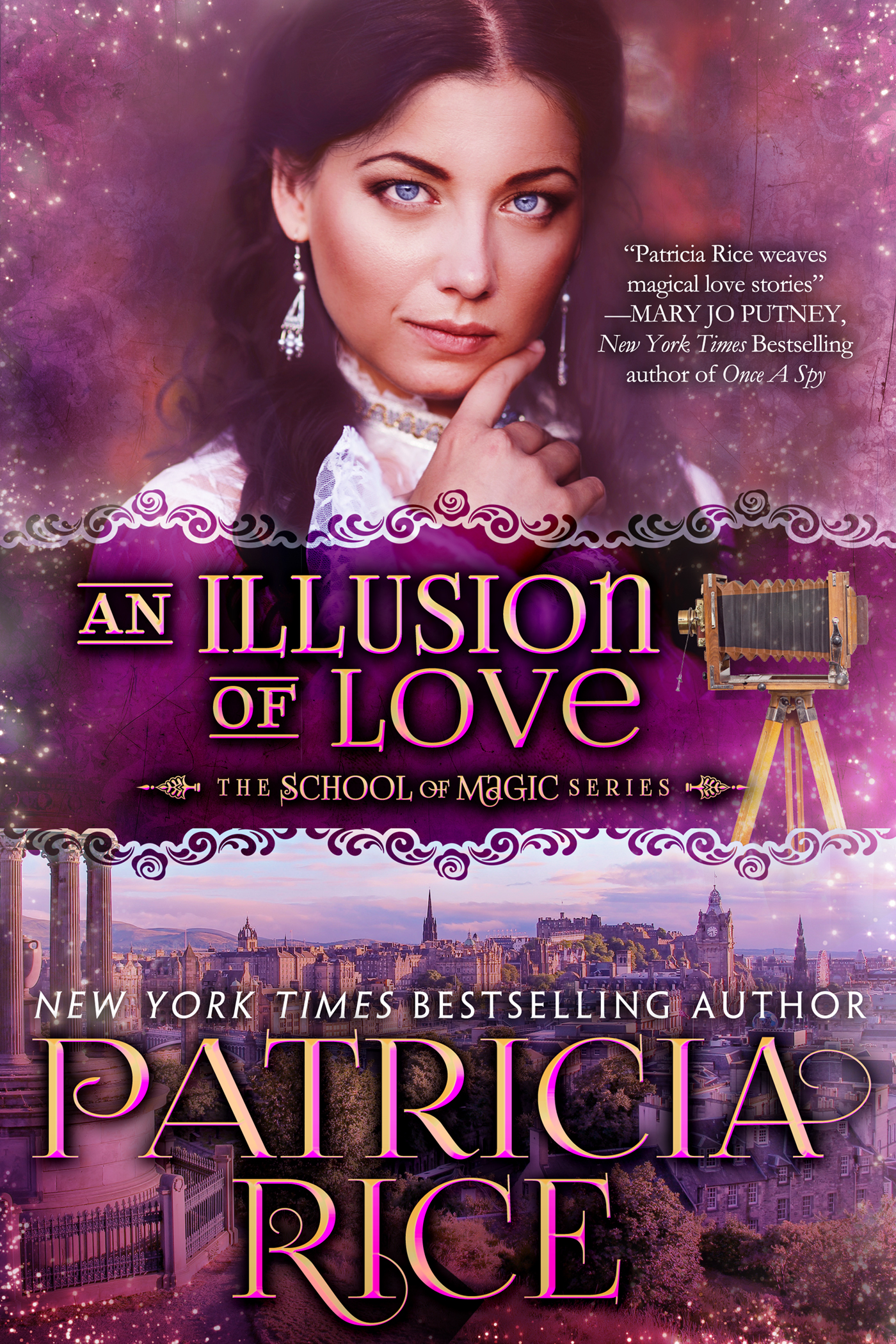 *** Release date - July 21, 2020 ***
Available for Pre-Order
More info →