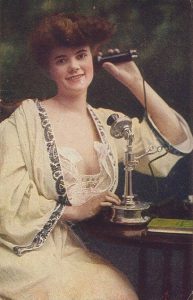 I believe I've mentioned once or twice that I am an introvert. I sit at my desk the better part of the day, writing what's in my head, oblivious to the outside world. To avoid disappearing entirely inside my head, I have learned to go out and meet readers at conferences or book signings, and more recently, on social media like Facebook and in newsletters to my readers.
But I keep forgetting that readers who don't follow my newsletter and Facebook may come here to learn more about me. To you, I owe an apology. I so seldom receive responses here that I forget this blog exists. Like most people (except those who enjoy talking to the wind, as one reader put it!), I need reaction to keep a conversation going.
I will be happy to just post about upcoming releases (NO PERFECT MAGIC, June 27!), but if you'd like to read about other topics, tell me what you'd like me to write about. It's a source of constant amazement that people actually want to hear what I have to say, but cooped up without a sounding board all day, I'm always happy to chat.