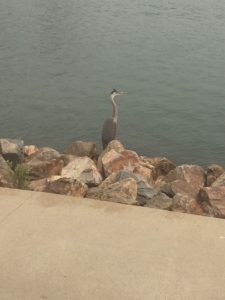 I've been taking a break from the news lately because it's so stressful. It's pretty much impossible to write humor, or even romance, when it seems the whole world hates each other.
I miss "talking" to my friends and seeing what they're doing on social media, especially in this time of quarantine when my outside contacts are so few. But cutting off the news has given me a lot of extra time to work on next year's releases as well as some oldie goldies that just reverted to me. I'm feeling a lot less stressed and able to deal with more immediate problems where I might actually make a difference.
I'm still visiting my reader's group, Rice's Magical Reads, however. We only have fun there. Come join in!